Wisk Aero FREE White Paper: "From Airports to Mobility Hubs"
Published on
Sep 23, 2021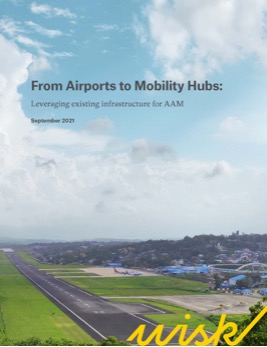 By Chris Stonor
Wisk Aero has researched and written a 17 page White Paper entitled "From Airport to Mobility Hubs (Leveraging existing infrastructure for AAM)".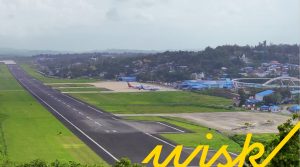 Wisk writes, "With more than 5,000 public-use airports in the U.S. – which are located on average 20 minutes by car from anywhere in the country – existing infrastructure will not only be critical to the initial launch of AAM services but will provide a safe, economical, and environmentally conscious long-term solution, compared to new construction."
Gary Gysin, CEO of Wisk commented, "Advanced Air Mobility and the eVTOL aircraft at its core are creating a significant opportunity for the thousands of small to mid-size airports around the country. In order to deliver on the promise of this next era in aviation, it is critical that both airports and the AAM industry partner today to address key considerations for the integration of AAM services."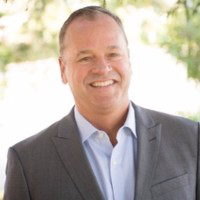 Gary Gysin
Wisk's new White Paper outlines the advantages to leveraging existing airports over new vertiport construction, the opportunities and benefits for existing airports, and key considerations for airports when integrating AAM – including a "Considerations Checklist."
Read FREE Wisk Research Report:
https://wisk.aero/wp-content/uploads/2021/09/Wisk_AirportsForAAM_Whitepaper_final.pdf?utm_source=website&utm_medium=blog&utm_campaign=awp
 For more information
https://wisk.aero/news/press-release/aam-airports-whitepaper/?utm_source=social&utm_medium=soc&utm_campaign=awp
The post Wisk Aero FREE White Paper: "From Airports to Mobility Hubs" appeared first on Urban Air Mobility News.