Brazil: Europcar orders "50 Skyworks eGyro eVTOLs"
Published on
Sep 20, 2021
Europcar Brazil announced last week its intention to purchase 50 eGyro eVTOL aircraft from Skyworks Aeronautics for use in Brazil, reports businesswire.com. Europcar is a world leading mobility provider.
Paulo Gaba, CEO of Autotur Group, the Europcar franchisee for Brazil, commented, "This initial order for Skyworks' revolutionary eGyro (offers) an opportunity to deliver new, sustainable mobility capabilities that create immense value for consumers while better caring for our planet." Adding, "The eGyros will complete our range of possibilities as a global mobility provider."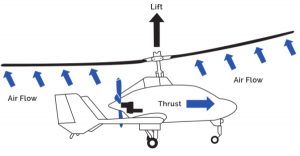 Jack Carter, Skyworks Director, said, "Skyworks Aeronautics has been developing manned and unmanned vertical lift gyroplane technologies for more than two decades, providing sustained autorotative flight capabilities that enable aircraft to be both runway independent and economical, and without the physics-imposed speed, range, and payload limitations of a helicopter."
He continued, "This exciting partnership with Europcar Brazil highlights the promise of our electrified gyrocraft to expand their already extraordinary service capabilities to serve current and future markets in new, safe and exciting ways."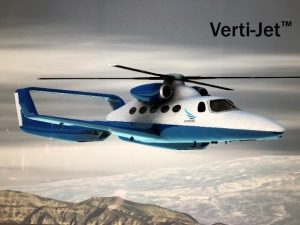 Verti-Jet
Europcar Mobility Group (EmobG) is a major player in mobility markets and listed on Euronext Paris. It delivers its mobility solutions worldwide through an extensive network in over 140 countries (including wholly owned subsidiaries – 18 in Europe, 1 in the USA, 2 in Australia and New Zealand – completed by franchises and partners).
Meanwhile, Skyworks Aeronautics "is a world leader in the science and technology of gyronautics, focusing on the design and development of high-performance gyroplanes." The company has more than 40 patents obtained in an effort to radically change not only the way gyroplanes are perceived, but also the way they are utilised. Skyworks goal "is to change the nature of vertical flight."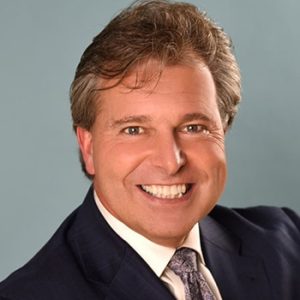 John Michel
John Michel, Co-Founder and CEO of Skyworks Aeronautics, remarked, "This partnership with Europcar Brazil allows us to work together to demonstrate the transformative impact of gyronautics in the world's fourth largest market for civil helicopters. Together, we look forward to making affordable mobility accessible to the masses in Brazil and beyond."
The post Brazil: Europcar orders "50 Skyworks eGyro eVTOLs" appeared first on Urban Air Mobility News.