Read Moodie-Davitt Report: Latest interview with Urban-Air Port
Published on
Sep 17, 2021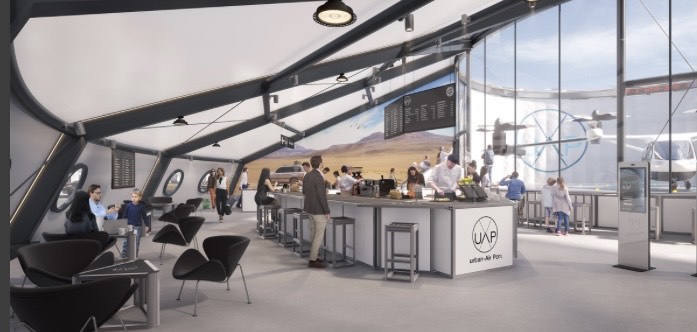 By Chris Stonor
Leading on from yesterday's breaking news that Urban-Air Port (UAP) are collaborating with the UAM Division of Hyundai Motor Group, to develop 65 urban-air ports worldwide, the Moodie-Davitt Report website has published an excellent feature and interview with UAP under its series "The Future-Shapers" written by journalist, Mark Lane.
UAMN Previous Article:
https://www.urbanairmobilitynews.com/air-taxis/urban-air-port-announces-partnership-with-hyundai-65-uam-infrastructure-hubs-planned-worldwide/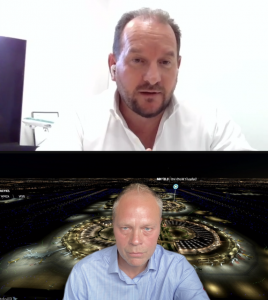 Keith Hunter (top) discusses the huge commercial opportunities that will be available through Urban-Air Ports with The Moodie Davitt Report's Mark Lane
Those interviewed include Keith Hunter, the new Chief Retail Officer and Ricky Sandhu, Founder and Executive Chairman.
This is well worth a perusal.
Read the Feature Article:
https://www.moodiedavittreport.com/the-future-shapers-its-travel-retail-but-not-as-we-know-it-urban-air-port-to-ignite-a-new-world-of-commercial-possibilities/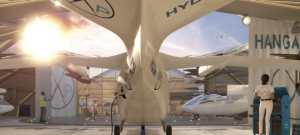 For more information
https://www.moodiedavittreport.com
The post Read Moodie-Davitt Report: Latest interview with Urban-Air Port appeared first on Urban Air Mobility News.