Archer Aircraft: FAA Approves G-1 Certification
Published on
Sep 08, 2021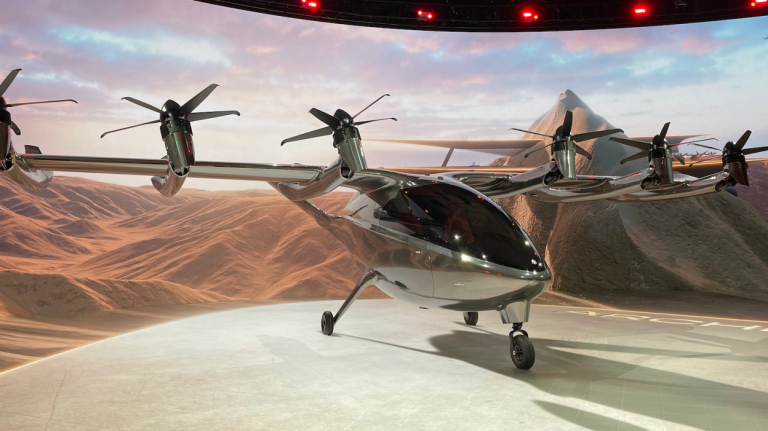 By Chris Stonor
As part of Archer Aircraft's steps towards getting approval from its investors to merge with SPAC, Atlas Crest, in a week's time, leading to a Stock Market floatation, the company announced this week that the FAA has approved G-1 Certification, an important step towards FAA Type Certification.
A press release states, "An FAA Certification Basis (G-1) has been approved and signed enabling Archer to move further down the runway towards its goal of obtaining a Type Certification for its eVTOL aircraft."
It goes on, "With these requirements now established, Archer can focus on finalising its G-2 Issue Paper with the FAA, which will set forth the means of compliance to meet the requirements set forth in the G-1 Issue Paper." And adds, "Archer has passed a critical milestone in the certification process for its eVTOL aircraft as the G-1 Issue Paper establishes the airworthiness and environmental requirements necessary to achieve FAA Type Certification."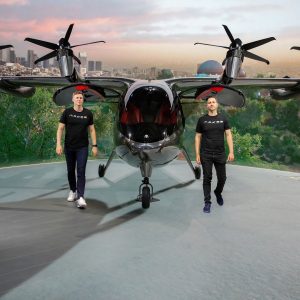 Brett Adcock, Adam Goldstein
Eric Wright, Archer's Head of Certification, commented, "We're certainly proud to have hit this historic milestone for Archer. Obtaining the G-1 Certification Basis is a significant step forward towards Archer's and the eVTOL industry's goal of changing how people will move around urban environments."
Brett Adcock, co-founder and co-CEO of Archer, said, "While there is still significant work ahead of us, we now have a basis agreed upon with the FAA that will allow us to better focus our efforts on our goal of obtaining certification on an efficient timeline."
And Adam Goldstein, the other Archer founder and CEO, added, "We use accomplishments like the G-1 certification basis to measure our success based on the broader picture of an established urban air mobility network and wide technology adoption. The future is certainly looking bright!"
A lot of hard work has gone into getting us to this point. Congrats to all my teammates on this milestone achievement https://t.co/TShRlAirUD

— Brett Adcock (@adcock_brett) September 7, 2021
For more information
The post Archer Aircraft: FAA Approves G-1 Certification appeared first on Urban Air Mobility News.