Australia: First AAM Summit (September 1st and 2nd), virtual event only
Published on
Aug 30, 2021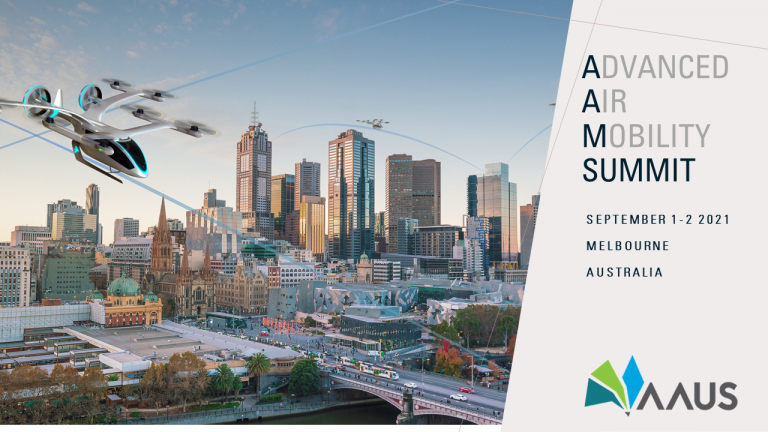 By Chris Stonor
The Australian Association for Unmanned Systems' "AAM Summit 2021 conference" is the first of its kind in Australia.  The Melbourne-based event is on for two days (September 1stand 2nd) and focuses on advancing "the collective understanding of the necessary ecosystem and challenges facing the emerging industry."  It will be supported by key government and industry organisations from Australia and abroad.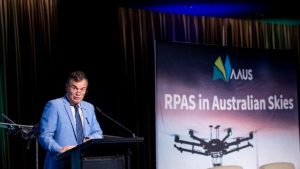 Unfortunately, it is not cheap to join, between AUD350 dollars and AUD390 dollars, but for that money there is an extensive itinerary of subjects and speakers to follow and watch.
Read FULL Itinerary
Register
https://aaus.eventsair.com/aam-summit/aam/Site/Register
The post Australia: First AAM Summit (September 1st and 2nd), virtual event only appeared first on Urban Air Mobility News.