Roland Berger interview with Wisk CEO and Company Communications Lead
Published on
Aug 26, 2021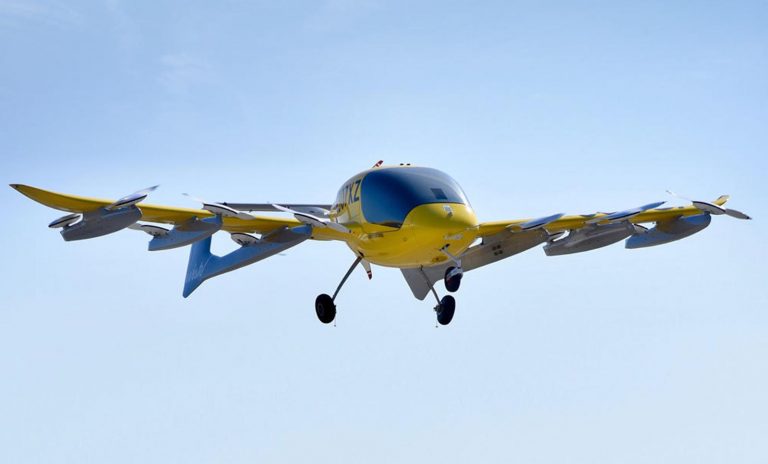 By Chris Stonor
Research Group, Roland Berger's, Manfred Hader and Stephan Baur, interviewed Wisk's CEO, Gary Gysin, and Communications Lead, Chris Brown, this week.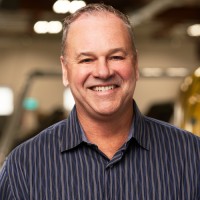 Gary Gysin
Under the heading, "How autonomous Urban Air Mobility will allow the industry to scale", the interview opens with an initial paragraph:
"Urban Air Mobility manufacturers regularly face the challenge to argue how research, development, and certification costs of approximately USD 2 billion per certified aircraft should be financially attractive and reasonable. To answer this question, we spoke with Gary Gysin, CEO of Wisk, and Chris Brown, Communications Lead at Wisk. According to both, aircrafts need to become autonomous in order to reduce costs and allow attractive returns on investment from operation onward."

Chris Brown
There is no mention of Wisk's ongoing litigation with Archer, which is, perhaps, a sensible move.
Read The Interview
https://www.rolandberger.com/en/Insights/Publications/Urban-Air-Mobility-Targeting-autonomous-flight-operations-from-the-beginning.html
Visual presentation
https://www.youtube.com/watch?v=f5_soUatXXI
For more information
The post Roland Berger interview with Wisk CEO and Company Communications Lead appeared first on Urban Air Mobility News.