Australia: Embraer's Eve to launch air taxi service in Melbourne, 2026
Published on
Aug 25, 2021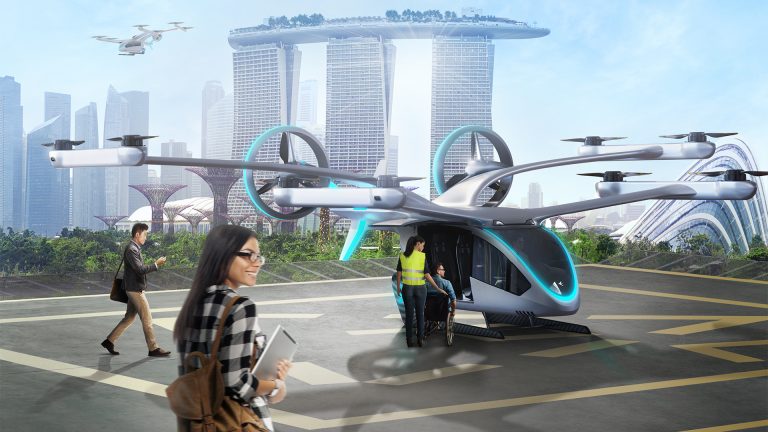 By Chris Stonor
Exciting news today that Eve is to launch its air taxi service in Melbourne, Australia during 2026 and this announcement is welcomed by UAM infrastructure company, Skyportz, reports a press release.
Skyportz has been working with the Australian property industry, regulators and Federal and State governments on preparing the landing infrastructure, primarily vertiports, for air taxis since 2018.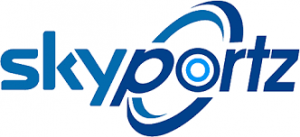 Clem Newton-Brown, CEO of Skyportz, commented,  "Embraer is one of the frontrunners in developing an electric air taxi and we welcome this announcement and look forward to, perhaps, working with the company in the future to develop routes and destinations."
He continued, "We are endeavouring with a number of air taxi designers who will be using our sites. Without these (vertiports) this new form of transport would be limited. We have been working with property, freight and logistics partners for some years and have a stable of sites ready to take to the next step."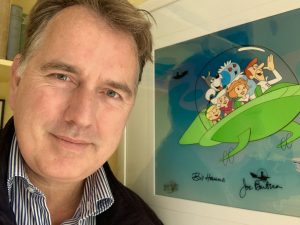 Clem Newton-Brown
Newton-Brown added, " "There is still a lot of work to do around regulations and standards and a lot of work to do in getting the community support for this new form of clean, green and quiet transport. Our view is that the early use cases will be tourism routes outside of cities, but once the technology has been proven and accepted then we will start to see approval for landing sites in more urban locations."
Footnote
Skyportz CEO, Clem Newton-Brown, chairs the AAM working group of the Australian Association for Unmanned Systems which is holding its first air taxi summit in Melbourne next week. He also serves on the Federal New and Emerging Aviation Technologies advisory group: https://aaus.org.au/aam2021/
 Visual presentation
https://www.youtube.com/watch?v=jjfjDDXwcAs
For more information
The post Australia: Embraer's Eve to launch air taxi service in Melbourne, 2026 appeared first on Urban Air Mobility News.