Must Watch: Web Seminar "How drones will change our lives", leading industry lights discuss
Published on
Aug 23, 2021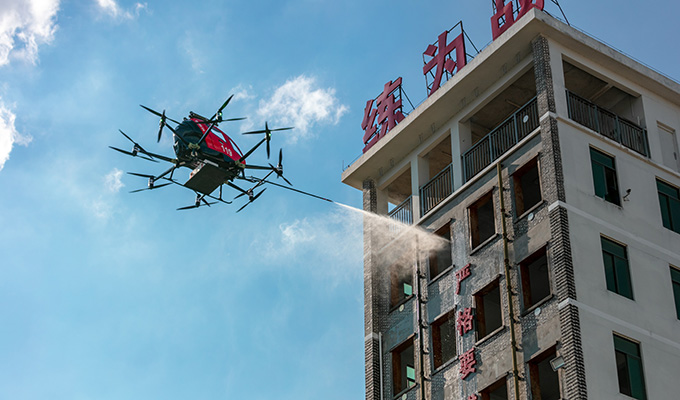 By Chris Stonor
 Lufthansa Systems recently posted Event 5 of its "Let's Talk About The Future" series. This discussion is on how drones "will change our lives."
Those speaking during the webinar include Kim Lear (Zipline), Andreas Perotti (CMO Europe EHang), Erik Wirsing (VP Global Innovation DB Schenkar) and Bill Wimberley (Business Development at Wingcopter).
The moderator is Erin Beilharz from Lufthansa.
Watch/Listen to Webinar:
https://www.lhsystems.com/lets-talk-about-future
The post Must Watch: Web Seminar "How drones will change our lives", leading industry lights discuss appeared first on Urban Air Mobility News.