Portugal joins fourth industrial revolution with medical drone deliveries in offing
Published on
Dec 01, 2021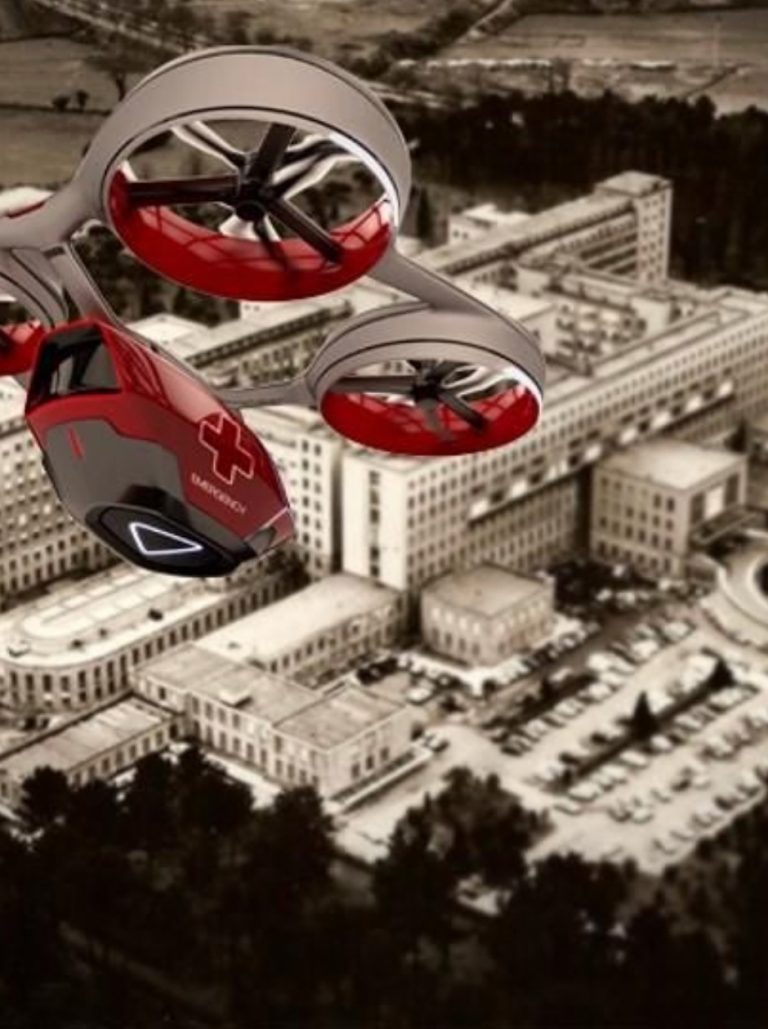 By Chris Stonor
This week Portugal's Technological Free Zone (ZLT), first announced in October by Portuguese Deputy Minister and Secretary of State for Energy, Joao Galamba, has a new partner: The University Hospital Centre of São João, reports Linkedin.
The bringer of good tidings is Veruska Mazza Rodrigues Dias, R&D Engineer on all things Advanced Air Mobility, who posts, "Great news!!! Important achievement for AAM in Portugal… I am proud to be part of this moment."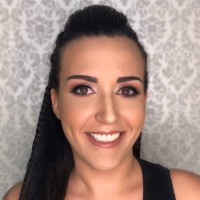 Veruska Mazza Rodrigues Dias
The hospital is turning to drones "to provide a faster response in medical emergencies and catastrophes." And with partners Camara Municipal do Porto, 4LifeLAB and CEiiA (Centre of engineering and Product Development), the objective is to carry out trial flights for the healthcare sector. It is unclear yet which drone company will be involved.
Footnote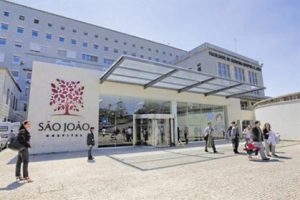 The hospital is the third largest in Portugal and located in the northern part of the country. It is tied to the Faculty of Medicine at the University of Porto and has close to 1,100 beds and more than 50 medical and surgical specialties alongside a variety of complementary diagnosis and therapeutic support.
https://www.expatica.com/pt/news/portugal-to-create-3-new-technological-free-zones-for-clean-and-renewable-energy-innovations-103302/
For more information
https://portal-chsj.min-saude.pt/
The post Portugal joins fourth industrial revolution with medical drone deliveries in offing appeared first on Urban Air Mobility News.