TCab offers "a peek" of its first vertiport designed for China
Published on
Nov 22, 2021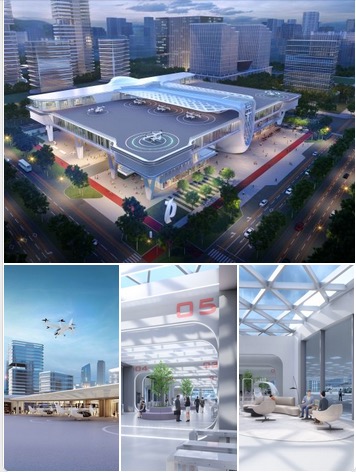 By Chris Stonor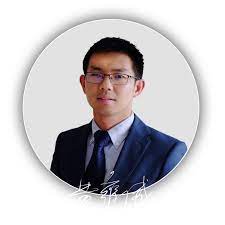 Yon Wui NG
Last week Yon Wui NG, Founder and CEO of TCab, excitedly took to Linkedin posting graphics of its first vertiport designed for the Chinese market.
He writes, "TCab Centre is a vertiport envisaged to be right next to the bullet train station. It's integrated into a typical shopping mall with a rooftop for aerial-ridesharing service." And continues, "The entire travel experience is more bullet-train-station-like rather than airport-like, whereby passengers can scan a QR code for quick access."
For more information
The post TCab offers "a peek" of its first vertiport designed for China appeared first on Urban Air Mobility News.