Dubai plans "to develop drone transport, part of major tech push"
Published on
Nov 22, 2021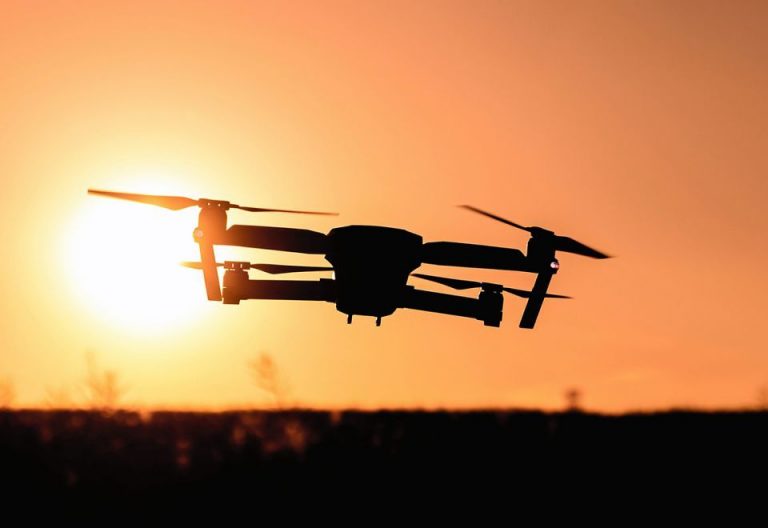 By Chris Stonor
Dubai is launching an exciting program to develop drone transportation systems in the Emirate under the auspice of Sheikh Hamdan bin Mohammed bin Rashid Al Maktoum, Crown Prince of Dubai, reports arabianbusiness.com. The initiative is part of a development and adoption of cutting-edge technologies to strengthen the city's global competitiveness.
Sheikh Hamdan commented, "The Dubai Program will create an advanced infrastructure to enable innovators and relevant entities to test prototypes of unmanned aerial vehicles in designated areas and develop legislation that optimizes their implementation. The program aims to provide new economic opportunities and consolidate Dubai's leadership in advanced technology research and development across diverse future-oriented sectors." He added, "We have the right environment, infrastructure, and legislation for the use of drones. We also have the laboratories, expertise and talent to translate prototypes into viable solutions."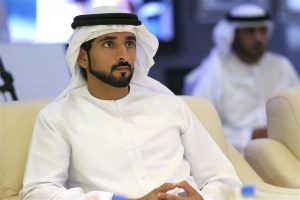 Sheikh Hamdan
A memorandum of understanding (MoU) has been signed between several government and private sector entities to initiate the program's operations. Signatories included DFF, DCAA, Dubai Silicon Oasis Authority (DSOA), Fakeeh University Hospital, Majid Al Futtaim and Emirates SkyCargo.
The program is to explore the deployment of drones in several sectors including health, security, shipping and food as well as reducing carbon emissions generated by traditional shipping and transportation methods. It also aims to attract talent as well as local and foreign investments to the drone applications sector, in addition to creating new jobs and stimulating economic activity in relevant fields.
DFF will oversee the implementation of the output of the initiative through Dubai Future Labs, the first applied R&D lab in the region specialising in future technology. A trial region is to be allocated at Dubai Silicon Oasis for innovators and related entities from the UAE and abroad to develop and test new drone solutions. Participants of the program will benefit from an enabling legislative framework that facilitates drone technology prototyping, testing, development, and implementation, a statement said.
Drone technology is one of the priority sectors of the UAE's national strategies. The country has rolled out various initiatives to support its development, starting with the UAE Drones for Good Award that has attracted more than 1,800 participants from across the globe to date.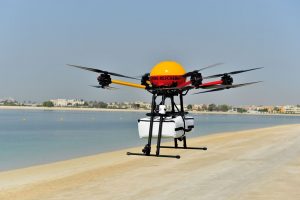 Nabil Sultan, Emirates Divisional Senior Vice President of cargo, commented, "Innovation is a core part of the Emirates DNA and we are constantly evaluating technologies that can make supply chains more efficient and resilient. There is potential in the usage of drones and other unmanned aerial vehicles for last-mile transportation and delivery of essential commodities and other cargo such as e-commerce."
He continued, "The setting up of the pilot area in Dubai for delivery by drones will facilitate advancement in the test and use case development of this technology not only in the UAE but also in other parts of the world, opening up markets for new investment and economic opportunities."
Visual presentation
https://www.youtube.com/watch?v=0CoyfM4gR7M
For more information
https://en.wikipedia.org/wiki/Dubai
(News Source: https://www.arabianbusiness.com)
The post Dubai plans "to develop drone transport, part of major tech push" appeared first on Urban Air Mobility News.