Watch Latest Video: EHang 216 flies passengers close to Zhuhai Grand Theatre
Published on
Nov 18, 2021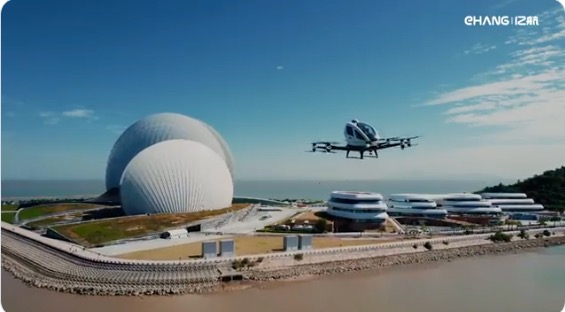 By Chris Stonor
The latest released video from EHang showing a 216 AAV taxi autonomously flying groups of two passengers close to the magnificent setting of the Zhuhai Grand Theatre in Guangdong Province, is creating a WOW factor on YouTube.
Comments like "Superb", "Awesome" and "Great" were posted from excited viewers, while others asked questions about the craft's battery-life and how it fairs in strong winds.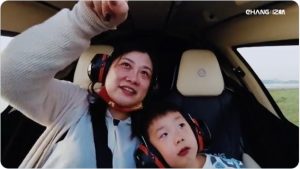 Surprisingly, the 1.31' long video, posted on Wednesday by EHang CEO of Spain and Latin America, Victoria Jing Xiang, had only gained 249 hits by the end of its first day.
Watch Video:
https://twitter.com/vickyjingxiang/status/1460998091683897353
For more information
https://www.ehang.com/ehangaav/
The post Watch Latest Video: EHang 216 flies passengers close to Zhuhai Grand Theatre appeared first on Urban Air Mobility News.